Switchboards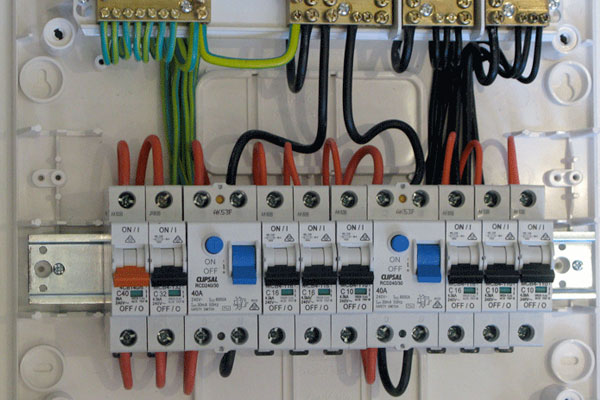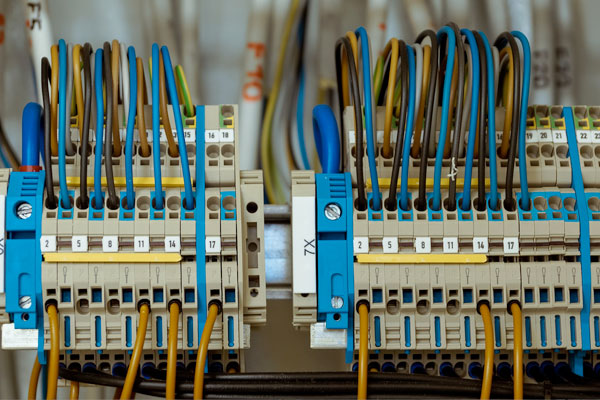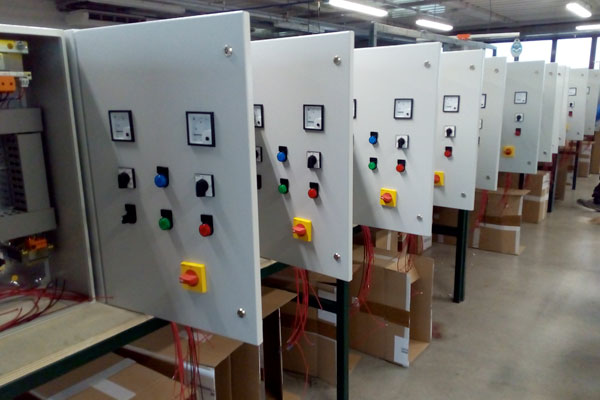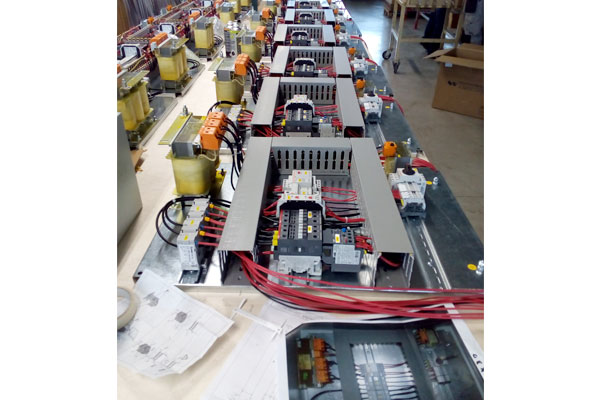 C.T.E. Cablaggi produces cabling with thermal transfer branding for the construction of electric switchboards in series. Our manufacturing process drastically reduces the time required for assembly.
These automation switchboards are used in various industrial sectors, above all:
Distribution switchboards
Transformer vaults
Automation switchboards
Dashboard panels
C.T.E. Cablaggi's designers and engineers choose only the best available components on the market – such as Aeg Elettra and Schneider Electric components – ensuring durable and effective cablings and switchboards. Each job is done according to the client's requests, with reference to product use.