Cabling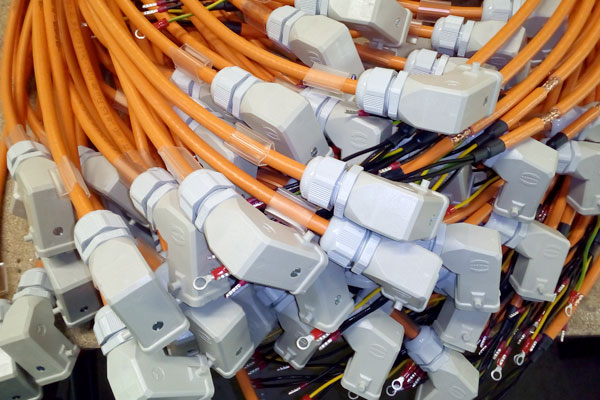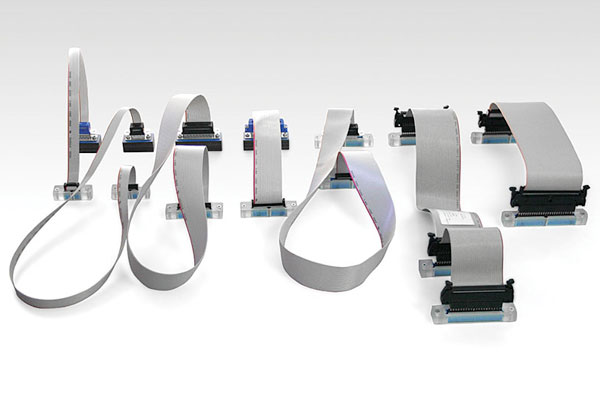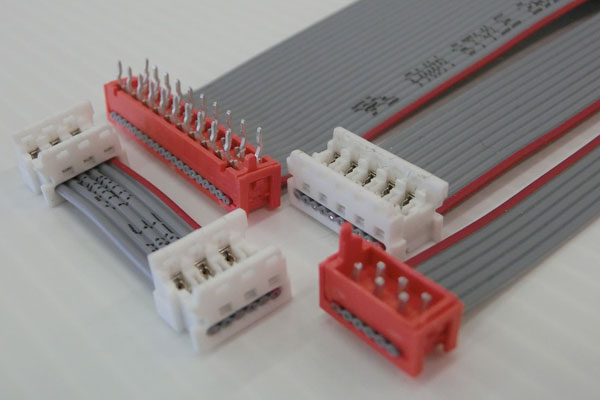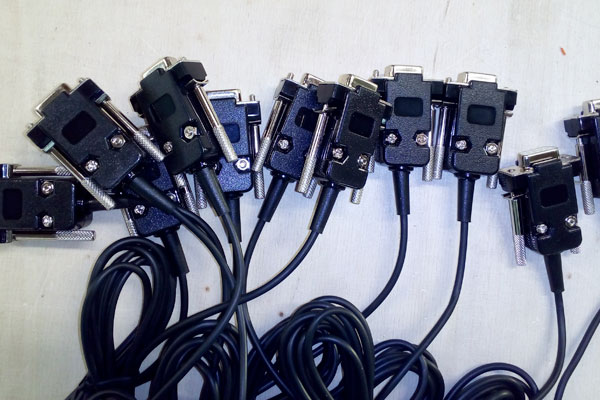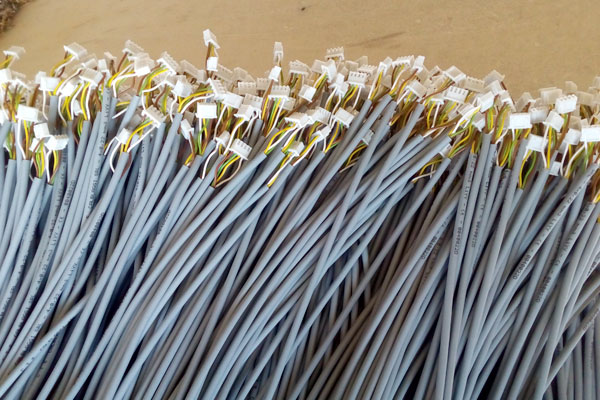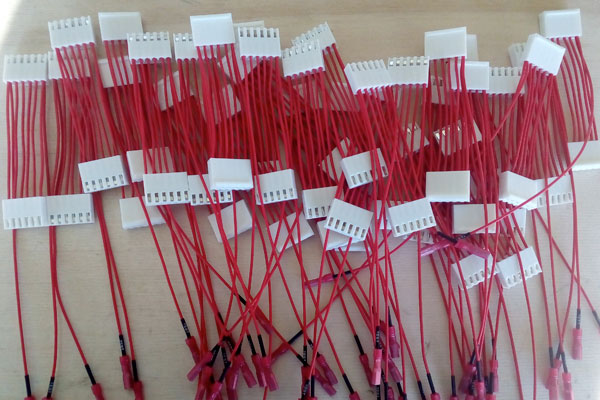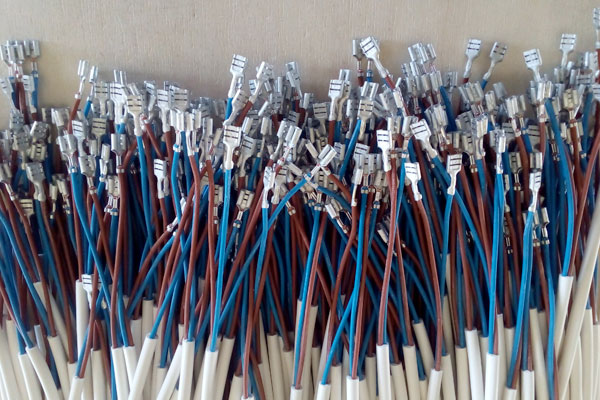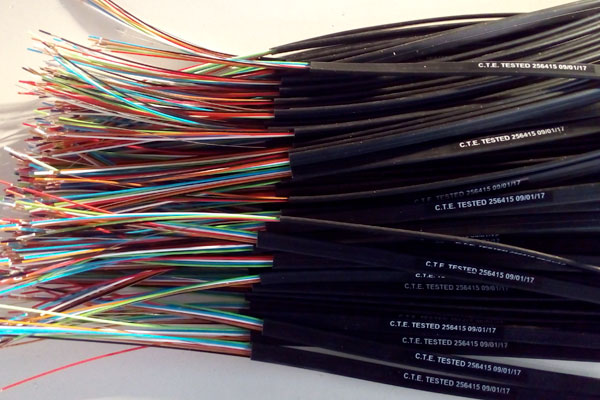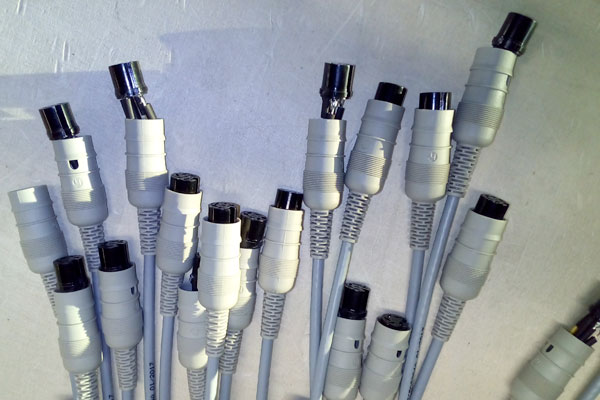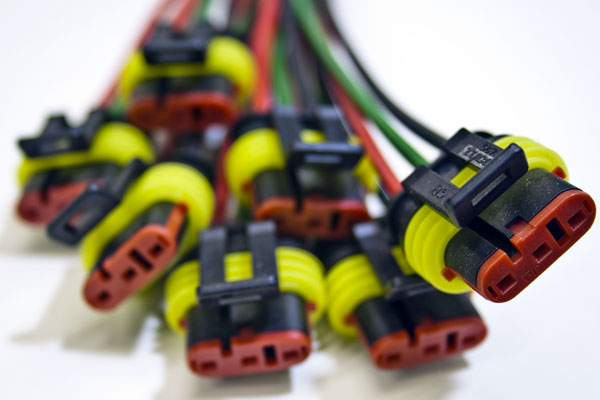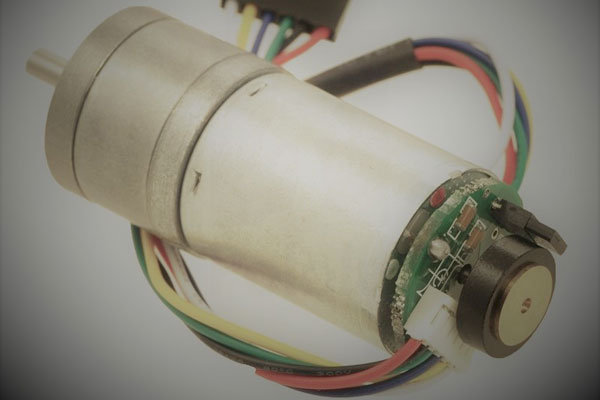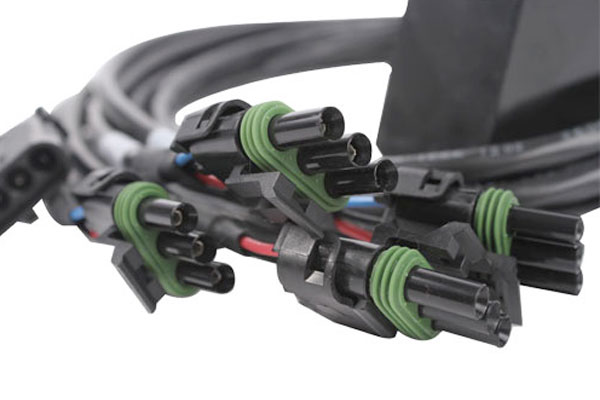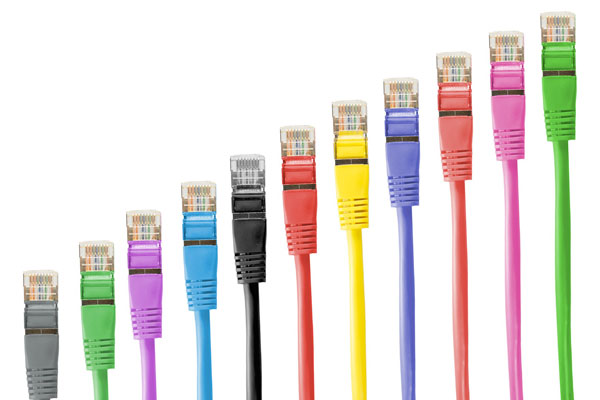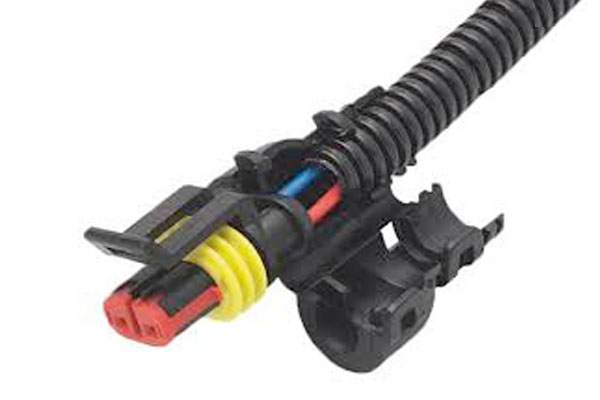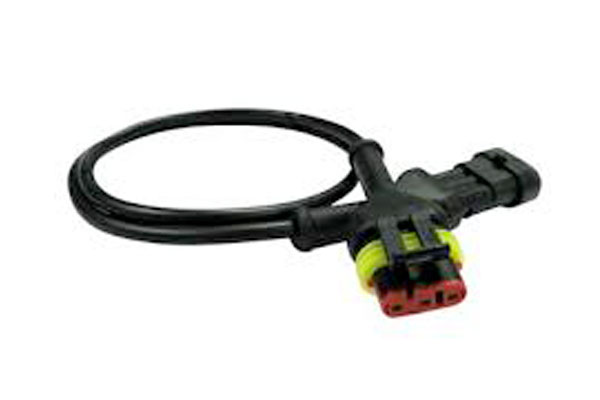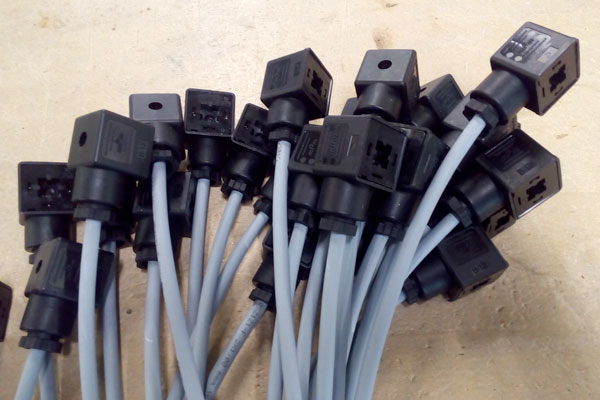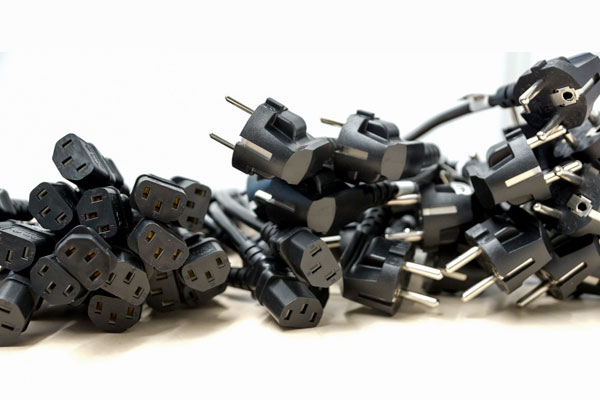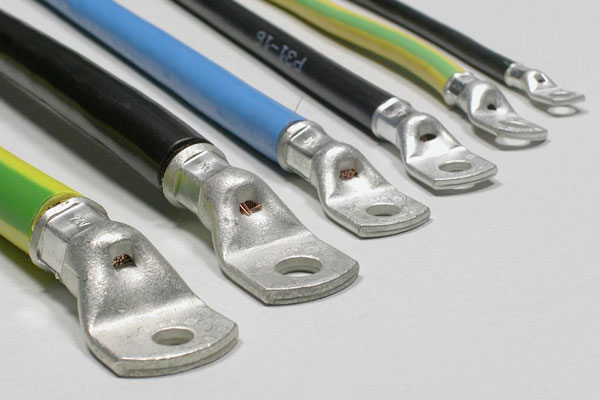 C.T.E. Cablaggi is specialized in the production of precision cablings of different types:
Silicon cables
H05VK
Neoprene cables
Levapren cables
Fibre cables
N07VK
Up to 20kw of discharge and 260° temperature resistant cables
Ignition and detection cables
Power cables for batteries or other use
Small cables with seaming and tinning done automatically with Coprifaston insert
The company is equipped with cutting edge machinery which can cut any kind of cables – silicon, solid, multi-core, flat cables, shielded cables, etc., as well as perform the cutting of sheaths and thermo-shrinkable tubes.
C.T.E. CABLING PRODUCES ALSO:
inkjet branding of the cables in any font or size, with ho limits in the lenght
seaming of bare pre-isolated terminals and terminals with watertight rubber
flat cables
ramified electrical cables
power electrical cables
electrical signal cables with traditional connectors and insulation displacement connectors (IDC)
The production system of C.T.E. Cablaggi allows the production of electrical cablings in small, medium and large series. The company can quickly satisfy any kind of request.
The company works in the following fields:
Illumination cables
Power and robotic cables
Cabling for household appliances
Cabling for industrial electronics
Heating and air conditioning
Automotive wiring
Wiring for electromechanical systems
Power supply cables with plug
Customized electrical insert moulding
C.T.E. Cablaggi's staff is available for advice and free quotations.